Donation methods you can utilise:
Paypal Donations (One time payment, it's not a subscription)
Purchase any items from any of our storefronts & websites (links found here) and it will benefit the cats!
Subscribe to our Patreon packages
Please write the cheque out to:
K Johnson
Post the cheque to:
The Craft-E-Kittens
Elgin House
8 Stallpits Road
Shrivenham
Oxfordshire
SN6 8BG
Payee: K Johnson
Sort: 11-18-11
Account: 35872811
This method has a delay of up to 5 days before we are able to track the transfer and make use of the funds, however many prefer this method as it provides the cause with the full sum of the donation (we don't get charged fees!)
You can donate in cash if you come and visit us at any of our community events listed on our events page. Either buying something from us or actually donating funds is wonderful for us.
Drop a few coins in the Pink Collection Pot
Gift the funds to a member of the Furwebs team in person - to pass on to Kitty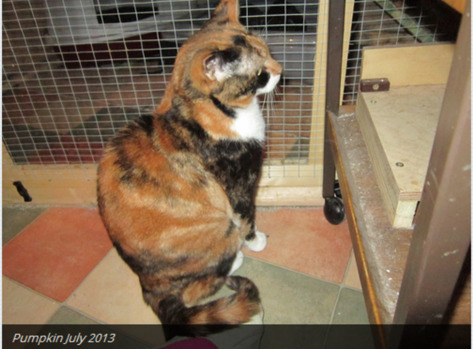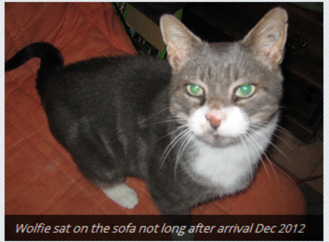 Send us your ideas for fundraising
If you have a fun or unique idea that you believe could help us gain much needed funds for the cats, pop us a note via the contact form below
We are always happy to hear from our supporters so please don't feel your idea will be seen as "outrageous" or ignored - we will consider almost anything!
Thank you for submitting the contact form. If your message requires a response we will be in touch ASAP.