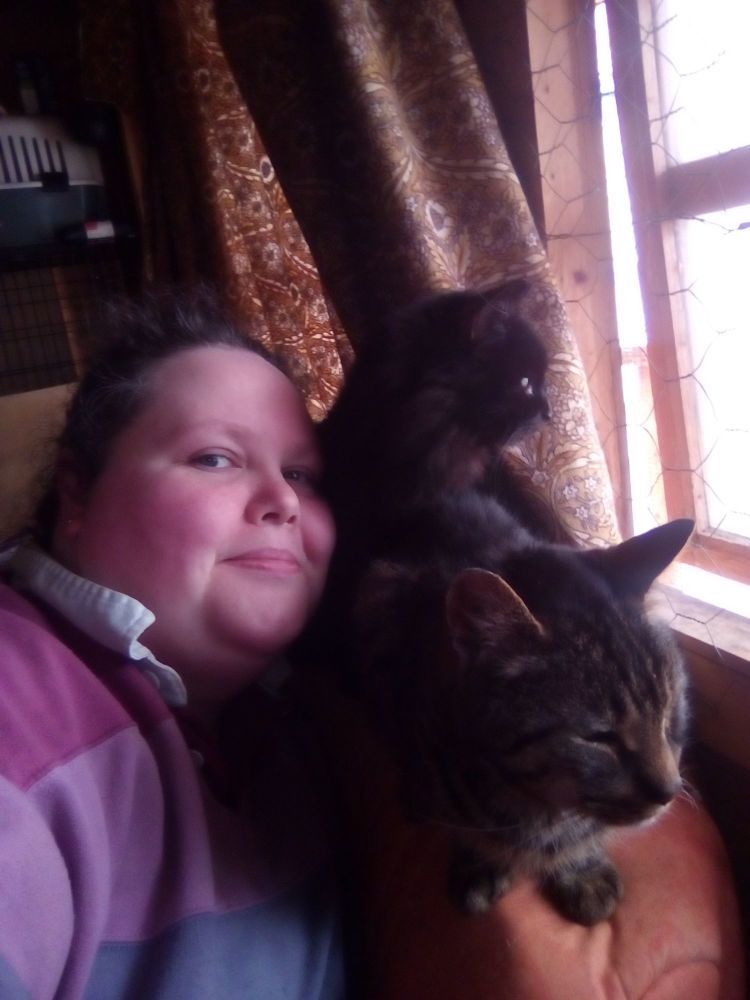 A plea from the heart of a mother trying to keep a long delayed promise.
PLEASE, I need your help to keep our websites active, the sanctuary thriving and lights on!
You know things are desperate if I'm opening up about things like this...
We need £1,200 JUST to renew our websites this year - and much more for ongoing costs.
The issue is that the tail end of 2022's vet bills for Alby & Foxy have wiped out over £4,000 of our funds and now our pockets are empty. We're running out of time.
Donate now, If you can spare anything at all
With the world completely changed for everyone since the Global Pandemic we know we are a small voice calling into the wind... but we NEED people like you on our side if we are to keep doing what we do. It may only be a few pence to you but literally anything helps us.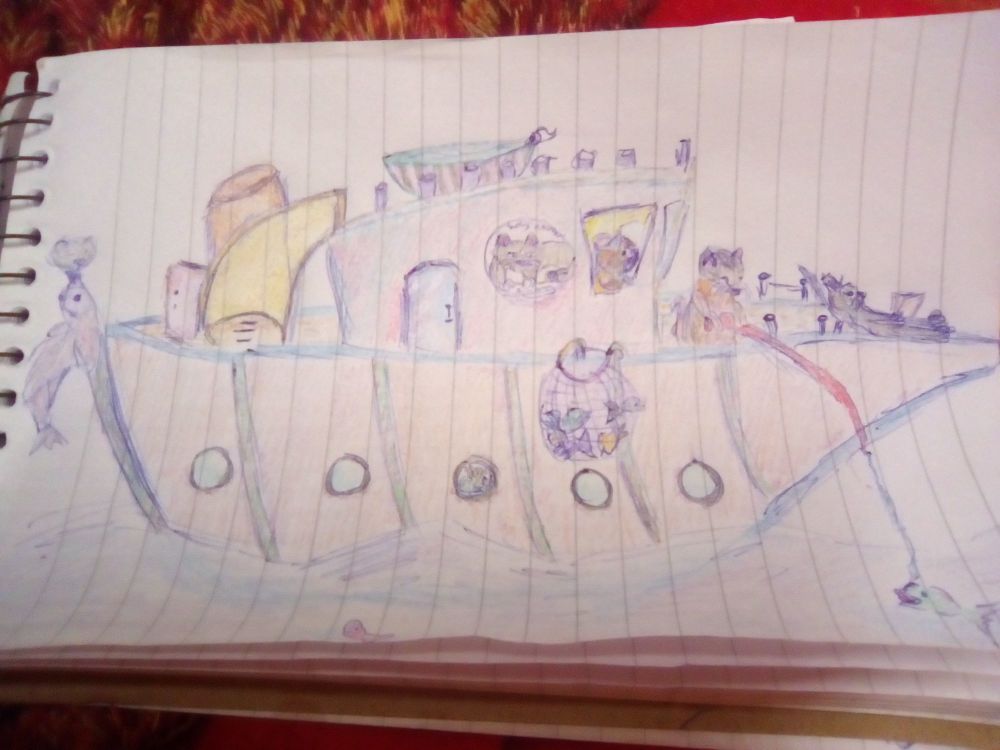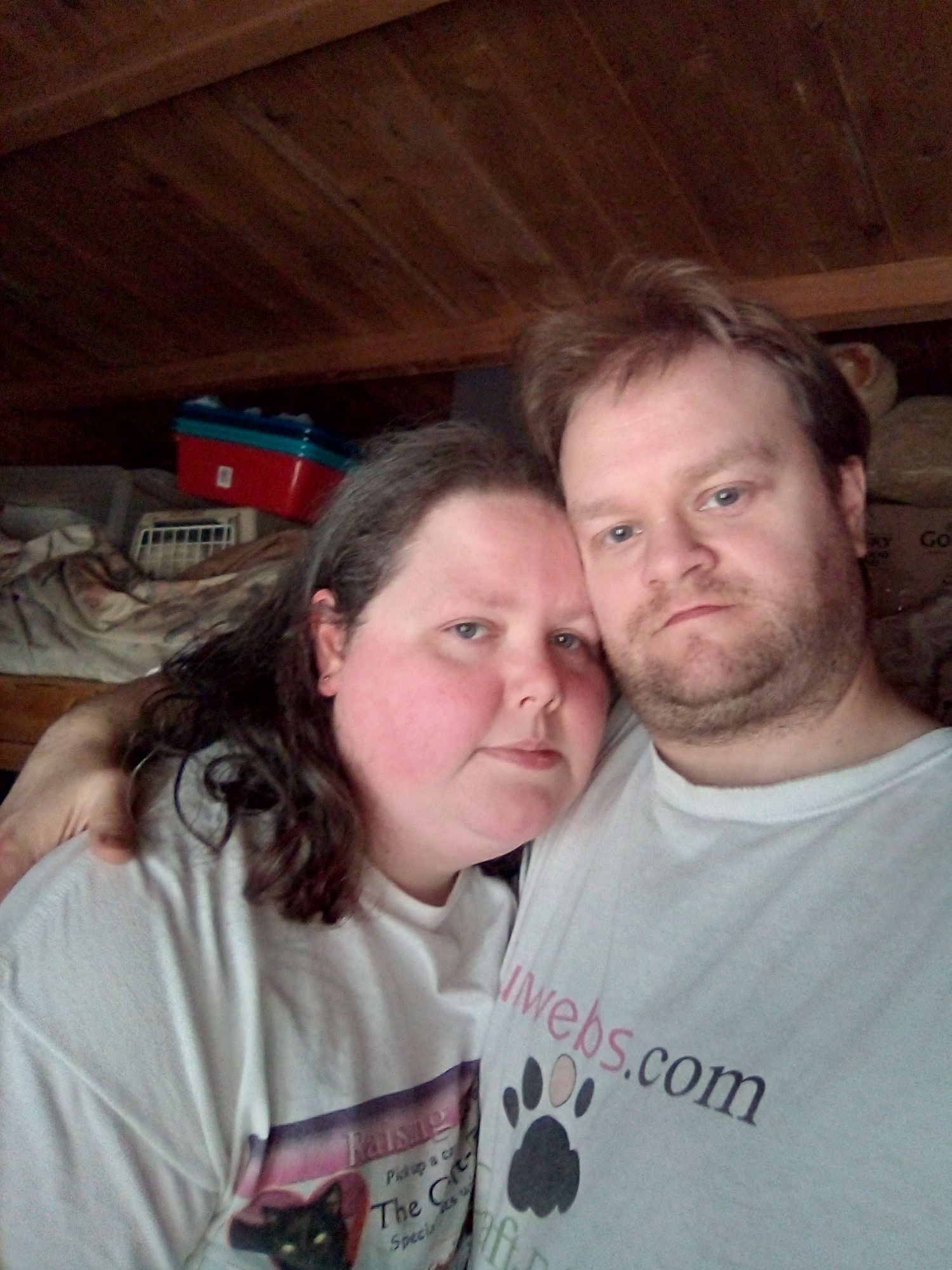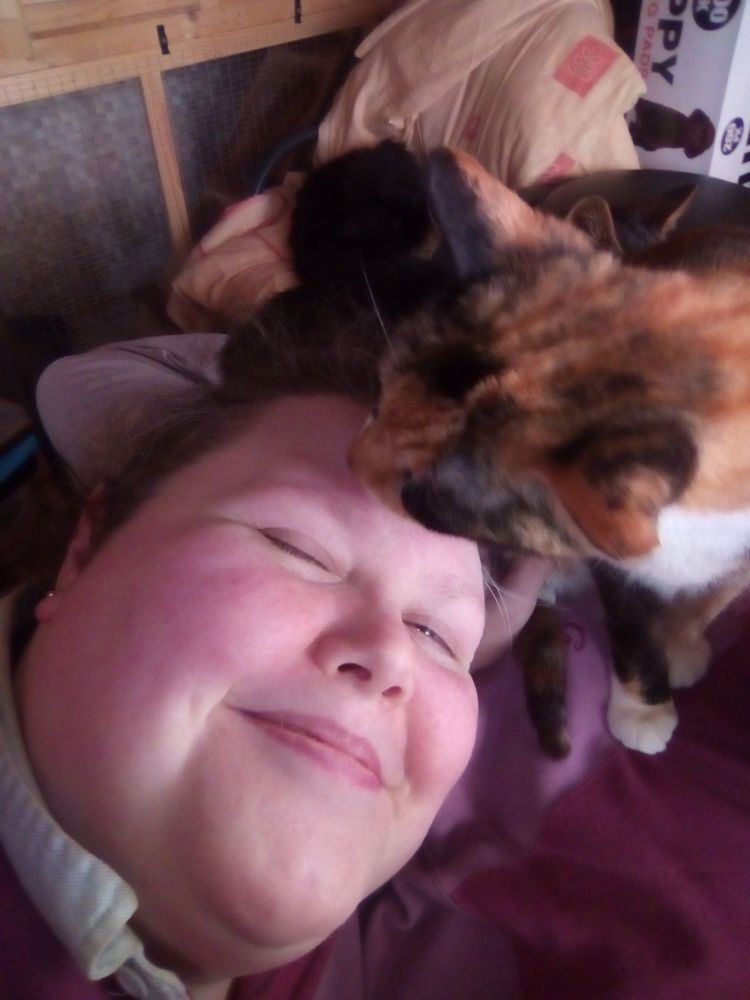 Why I'm asking you for help
Back in 2019, my entire world and every waking moment would revolve around the needs of my special needs cat-children and keeping the business afloat, orders managed
(along with being year-round market traders throughout the four neighbouring counties of Berkeshire, Wiltshire, Oxfordshire and Gloucestershire.)
However when tragedy struck that world began to crumble and shatter around me....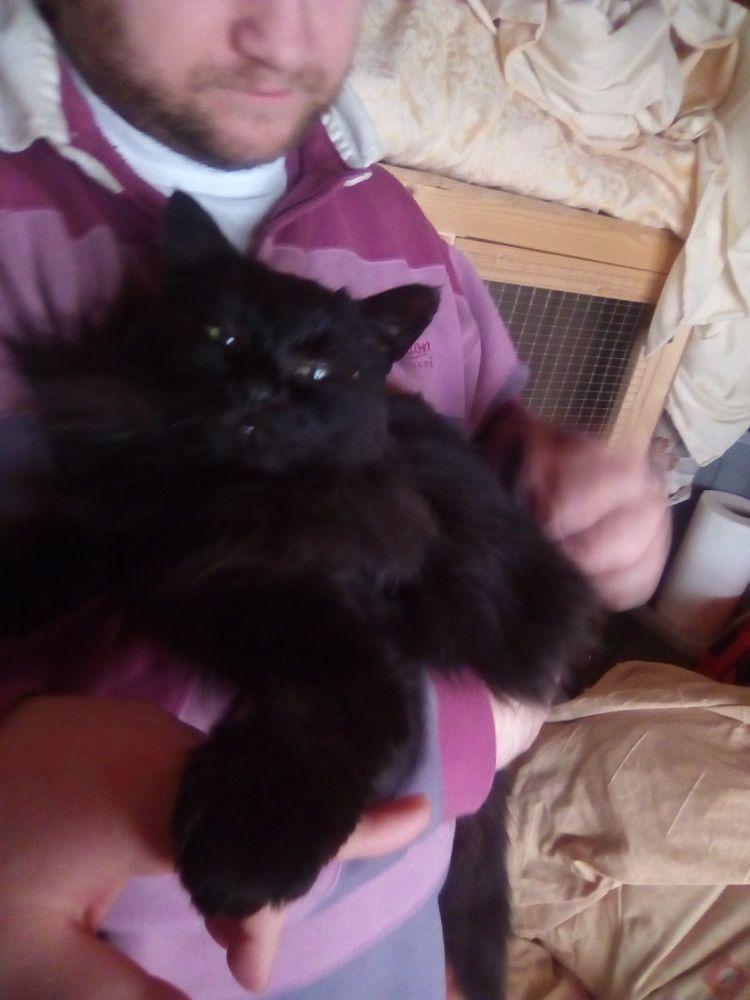 Our entire world changed. The dominos tumbled one by one. And then there were none.
Between March, April, June & July 2019 we said goodbye to our now long-gone but much missed angel babies through a sad twist of fate and heartache.
Elsewhere on this very website if you are so inclined - there is a veritable treasure trove of photographs, diaries, sad desperate notes, videos even... of what used to be our world, my world.... my babies.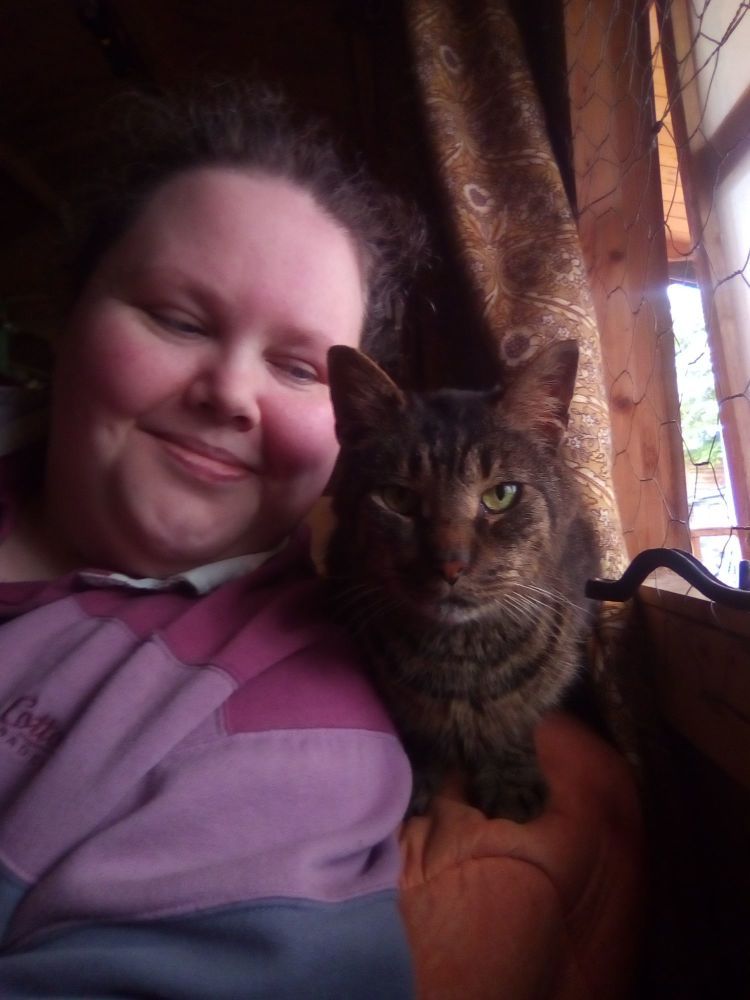 A cruel twist of fate and we lost our way
By June 2019, the days had long since began to merge with endless hours of hugs, listening to Chewie's favourite music (Boyzone) and sitting with her and Eggy to plan business events & affairs while trying to do our best to think positive about the future.
(all the while, sobbing often and missing Beany and Pumpkin terribly)
At this point we had NO idea we would lose our remaining two angels in a swift and sudden final heartwrenchingly cruel twist of fate.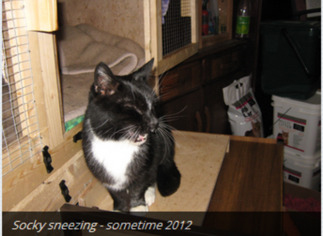 The foretelling of days to come.
I began to have vivid dream-like conversations with Chewie and Eggy in the time after Beany and Pum left us... (often unsure if we were still in the cat cabin or asleep in our beds!)

Upon one of those occassions I was "tasked" with drawing an image of Chewie laying in a hammock in a ships cabin en-route to "paradise" / "The Family" - with many clues and directions laying around the room and her favourite things surrounding her.
I honestly thought this was a bizarre dream and it wouldn't be until some time later I found this image amongst diary entries (and a few others!)
"Stay Together, Stronger Together". "Be Kind, Be Caring".
"Look beneath the surface - It isn't always what you expected".
"Help Special Babies in need".
Always, Always. Promise, Promise.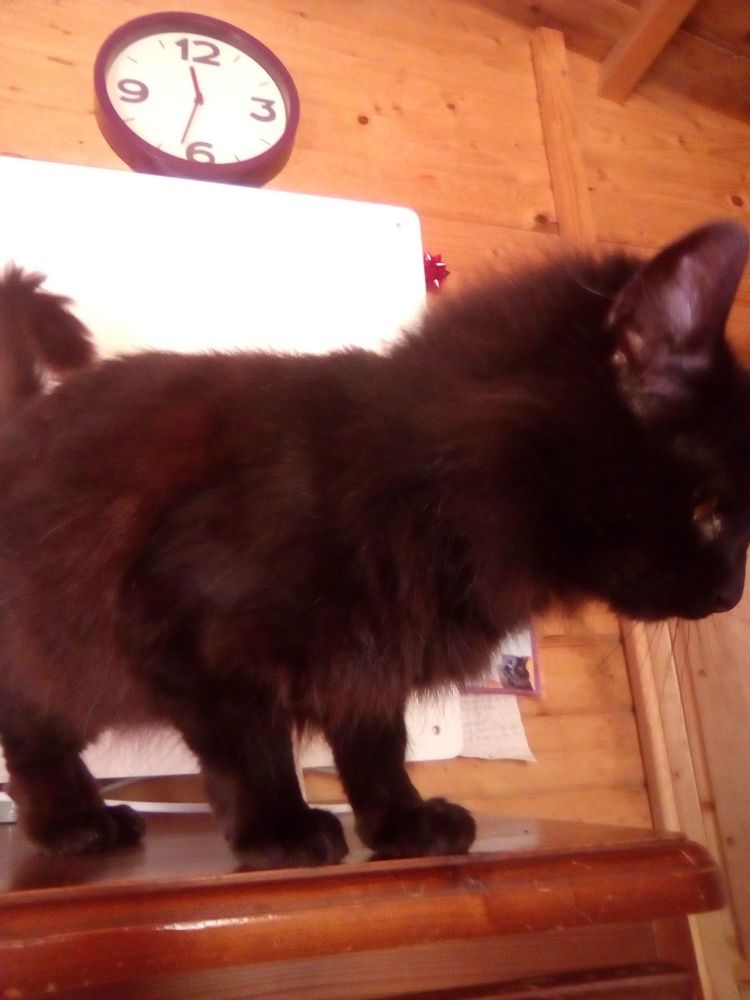 Help us make 2023 a good one - and not the year we closed the doors for good.
Donate what you can, buy from us whenever possible. Spread the word to friends and family.
Keep us active to keep the dream alive and promise fulfilled.
We can't give up now - but we NEED YOUR HELP.
xx Kitty xx