We would like to offer you a very warm welcome
FurwebsMarket is a family business with a caring and compassionate nature - not just to our customers who receive the highest customer support and care we can offer - but also to the wildlife and environment - and a legacy of animal care spanning back over 15 years.
We make it a point to re-use or recycle - this includes cardboard from our incoming delivery boxes to solidly package and carefully wrap all outgoing orders that require rigidity in transit. This not only helps the products reach you in great condition but it cuts down on the amount of plastics we use. Although we do still use bubble wrap and other equipment or stationery - we use much less single use material.
Much of our packaging is recycleable, re-usable or biodegradable which helps to put a stopper on totals of wildlife put at risk by throw-away materials that could ensnare or confuse animals (hungry hedgehogs could mistake a shiny piece of tape for a slug for example, or birds could be trapped in discarded gluey residue covered packets).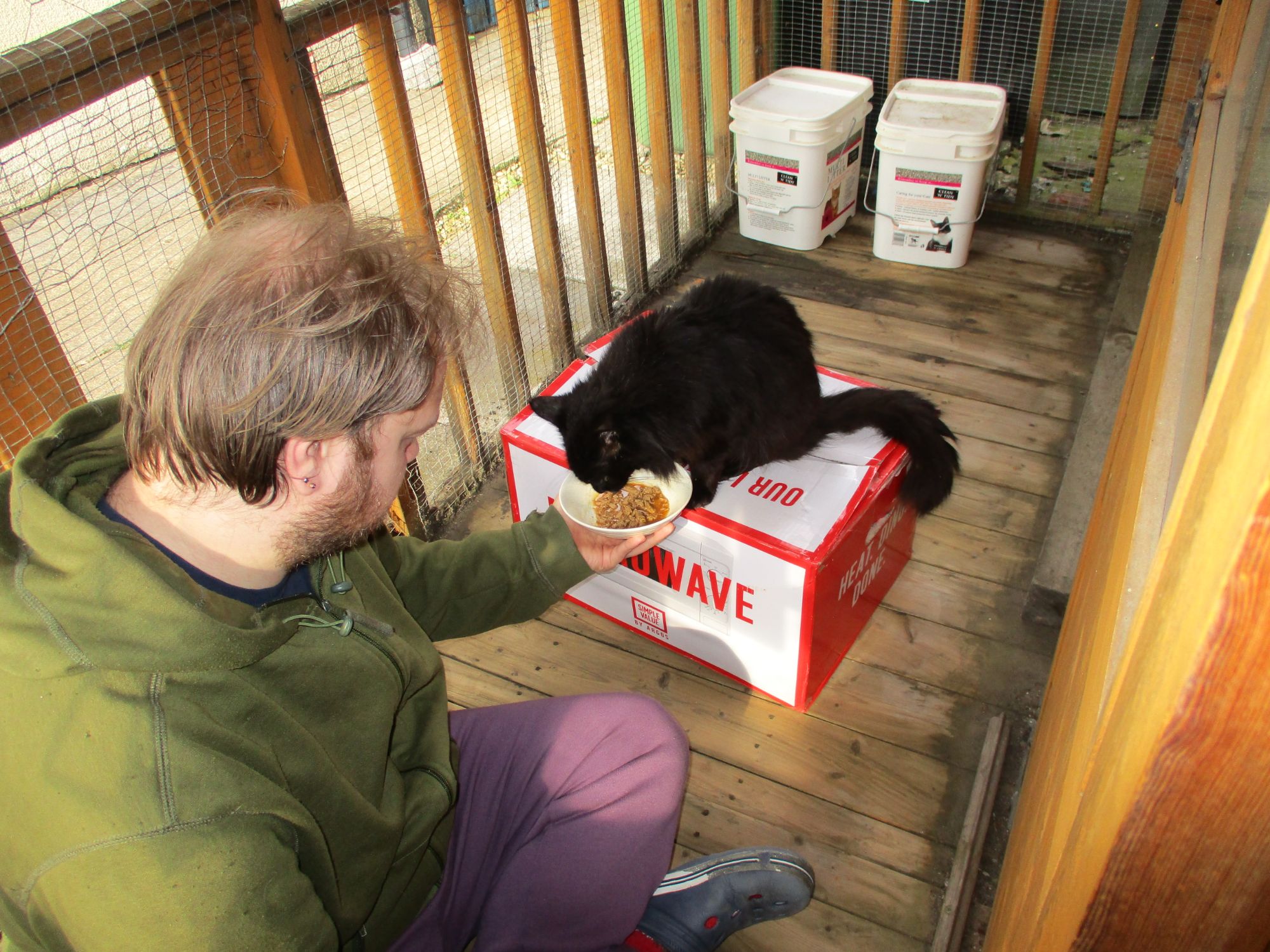 Co-Carer of T.C.E.K
Owner of JGPaws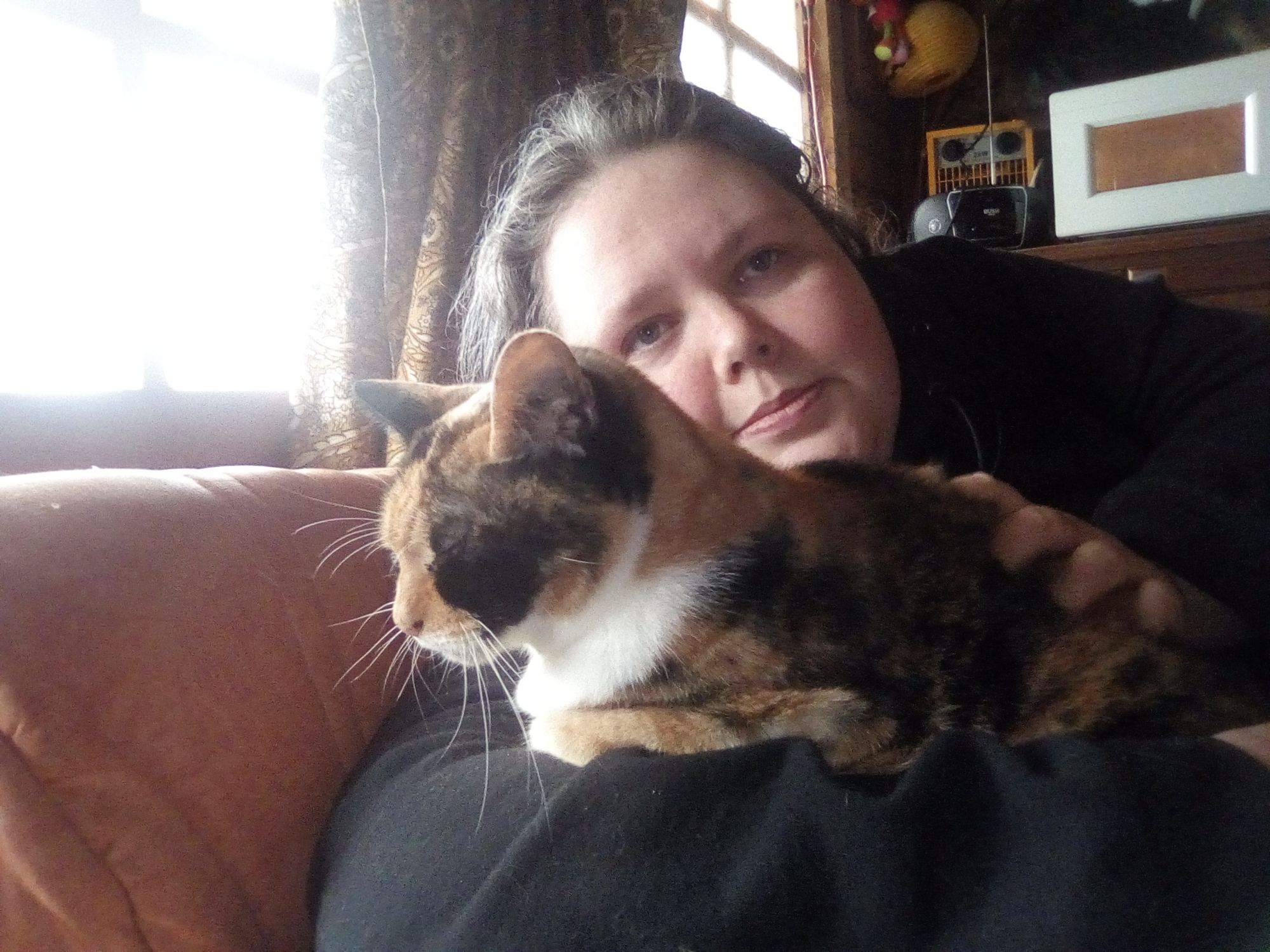 Founder / Co-Carer of T.C.E.K
Owner of FurwebsMarket & CauldronKitchen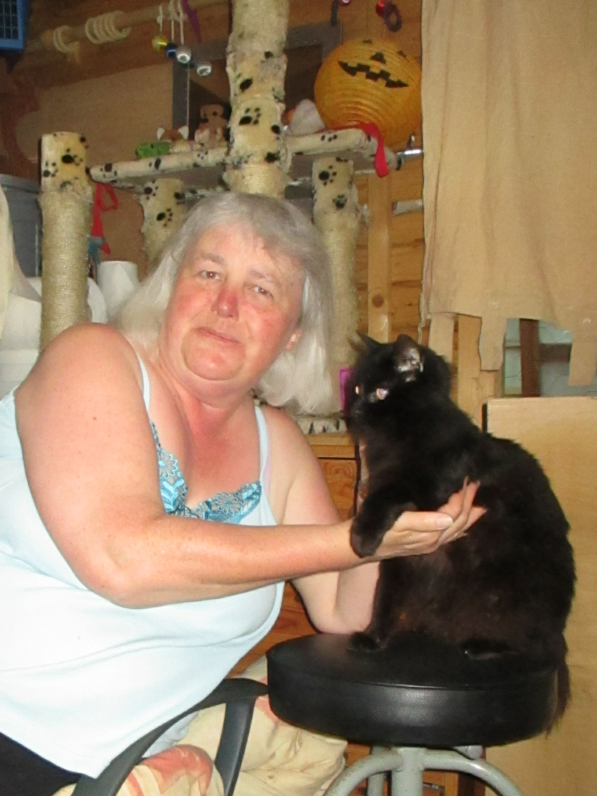 NahNah to T.C.E.K
Co-Owner of KittyMumma & Des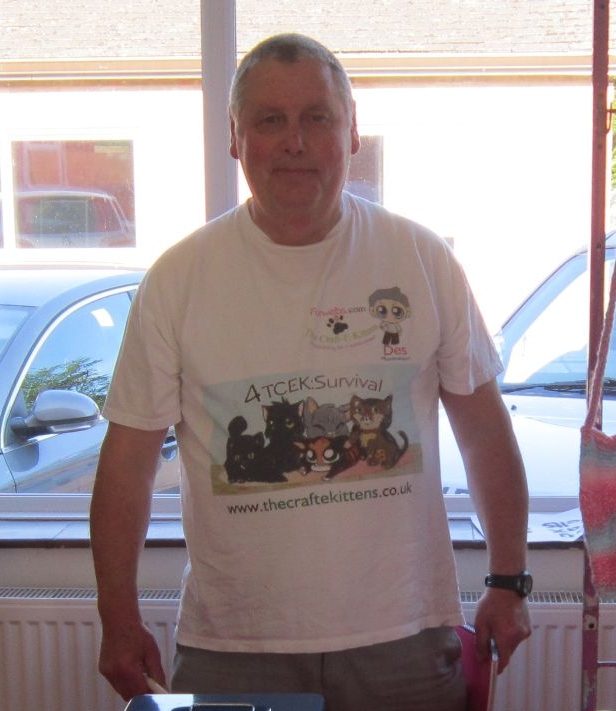 Driver for fundraising events.
Co-Owner of KittyMumma & Des