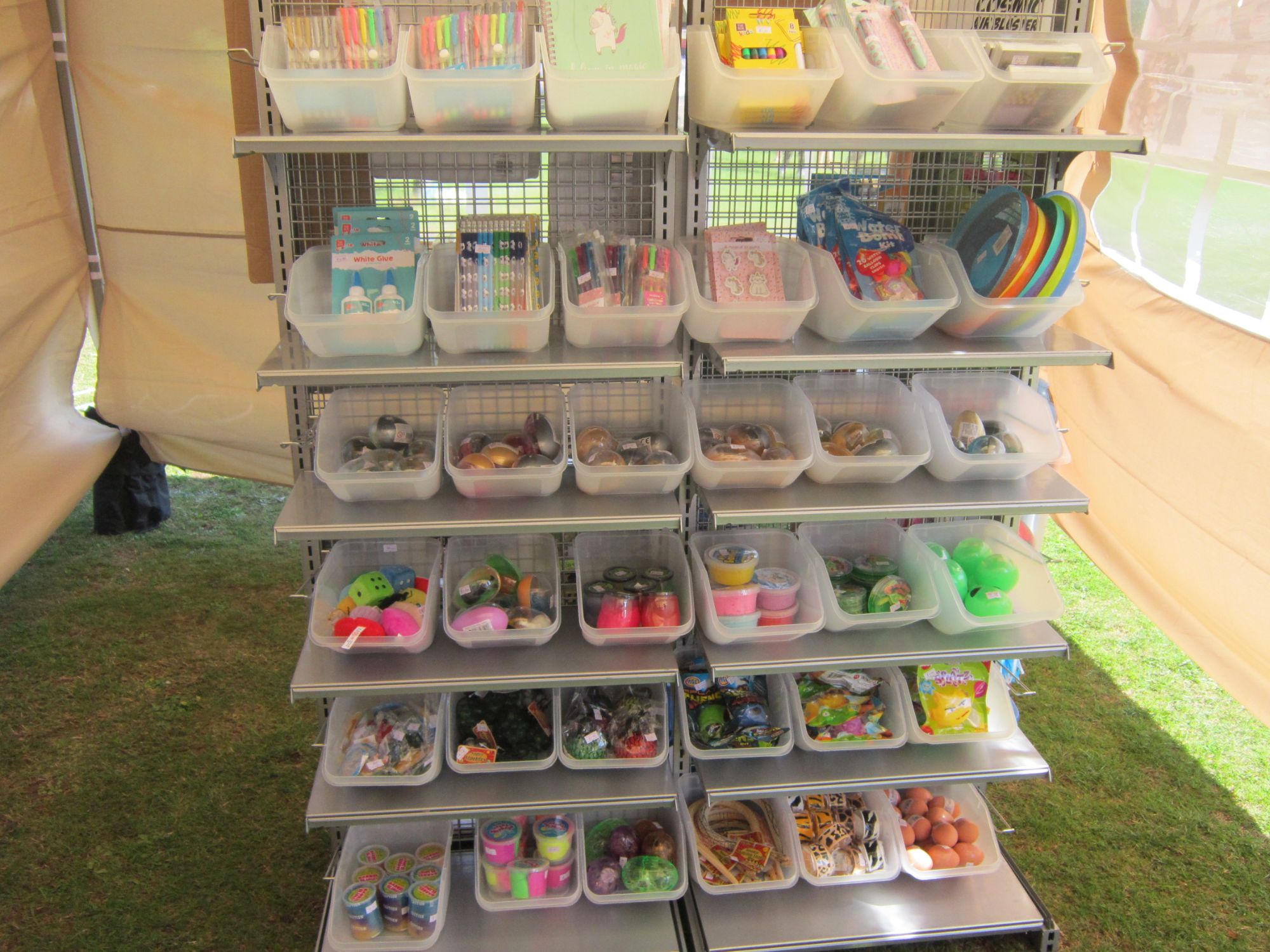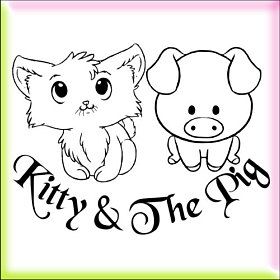 CauldronKitchen Scented Candles & Melts over the years....
It's been a long long journey since starting our Candle manufacturing way back in 2014 but over the years many scents have come and gone from the range... Look back over the designs and scents by clicking the image to the right >--->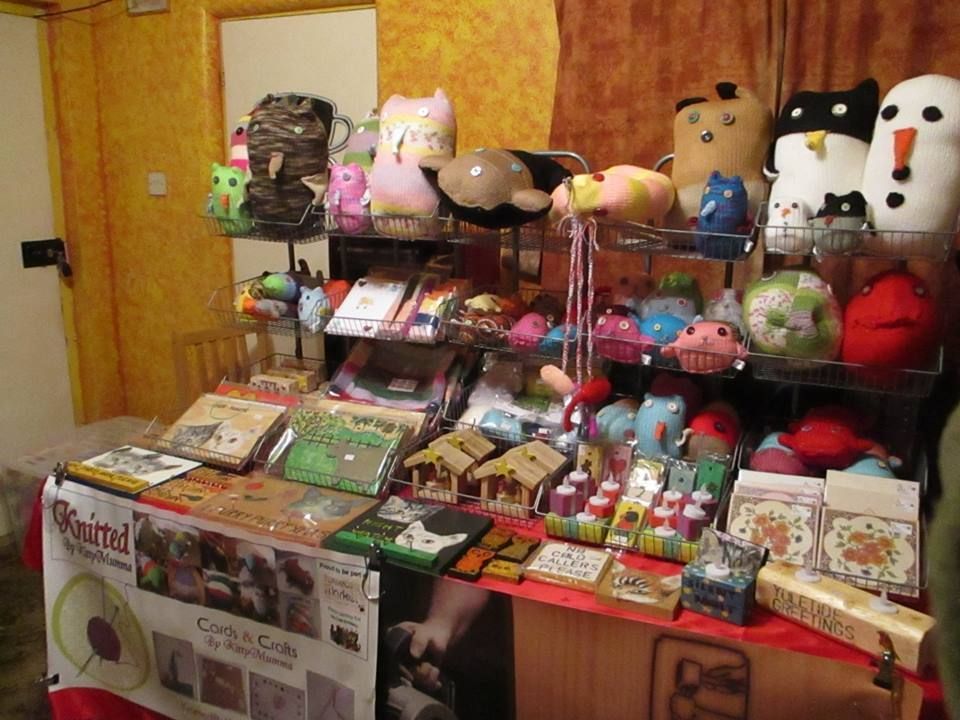 Before the Covid situation we'd finally agreed upon mum and dad attending events on their own with their handmade goods rather than with the FurwebsMarket stock and often taking Johnny to help setup / man the stalls... However that's obviously a non-starter now and I've been selling everything online instead now but the stock can still be found on our stores online :).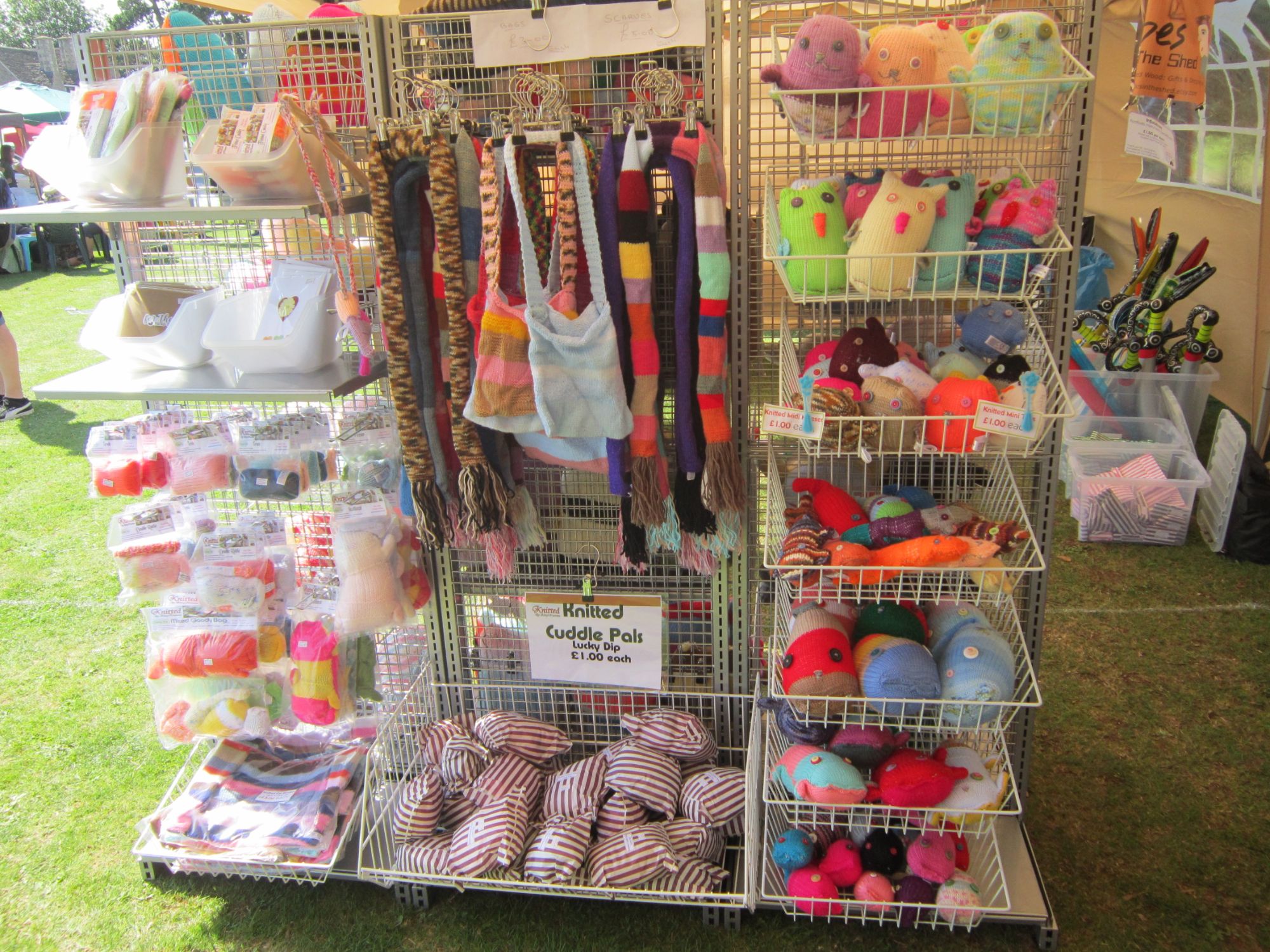 For such a long time we have attended community events to fundraise for the cats by selling all kinds of things... Starting out as selling just donated stuff from family members and primarily jigsaw puzzles my now much missed Grandad gave to me literally FOR the cause... and building up to becoming a popular and well known Travelling Toy Store & Handmade Gifts Boutique... it's been a long journey spanning over 10 years... to view all our setups etc over the years CLICK the image to the right >---> (coming soon)