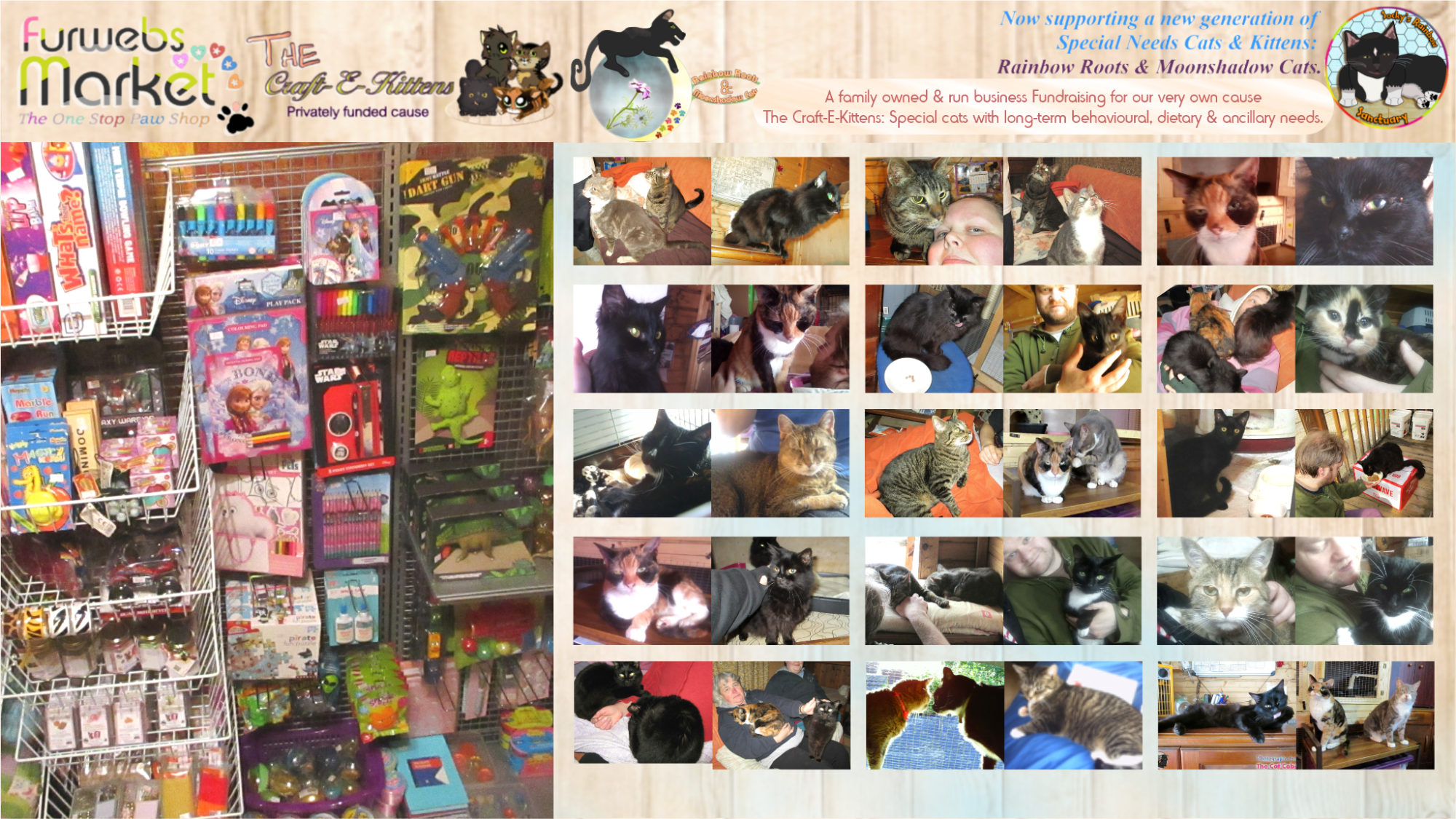 Site Updates, News & F.A.Q's
YES, we actually would benefit greatly from placing your orders on our website instead of eBay.
Over on eBay we have to pay Listing Fees, Final Value Fees, Ad Fees, Processing Fees and all of that is BEFORE Postage Costs.
Meanwhile over here on our own website we have only the Paypal Fees and Postage Fees to cover meaning we receive MUCH more from each order no matter the size.
Of course, we understand entirely if you feel you would prefer to place your order on eBay instead as some people think this is more secure as they are more familiar with the system there... Either way we appreciate your support and orders!
Primarily we accept PayPal, known worldwide for its high security encryption and data protection.
We will of course consider other payments such as Cash upon collection, occasionally Bank Transfer (special circumstances upon request) or Cheque (extremely rarely and with a longer turnaround time).
With regards to the security of our checkout - rest assured that we use a fully integrated system including SSL (Think of it as having a secure padlock between yourself and us)