About Us
The Team
Literally just one big family!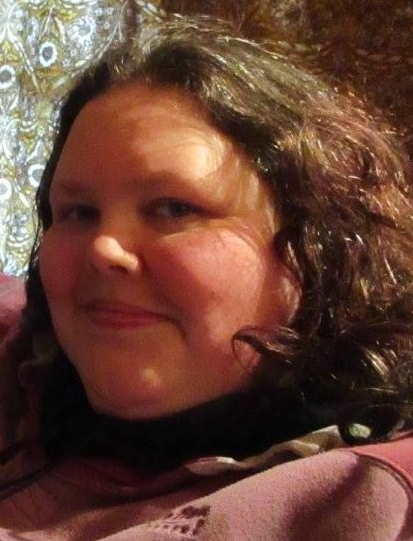 I am Kitty (Karen), the owner and founder of Furwebs, The Craft-E-Kittens, Cauldron Kitchen, KJDesigns & more projects or brands.
I am the sole Administrative & Stock management body, with innumerable behind the scenes tasks alongside my own product manufacturing - including:
Stock Control / Reordering or sourcing inventory

Photography, Listing of stock and E-commerce management across numerous platforms

Order Fulfiller, Customer Contact & Support
Fundraising & Event Booking Manager

Social Media Advertising & Brand Recognition
Along with these and many other tasks, I am Co-Carer of TCEK with Johnny which takes a great deal of our time outside of work.

When I am not working (Rare!, so often alongside work), I enjoy Video & Board Games, Arts & Crafts, also Watching DVDs & Music.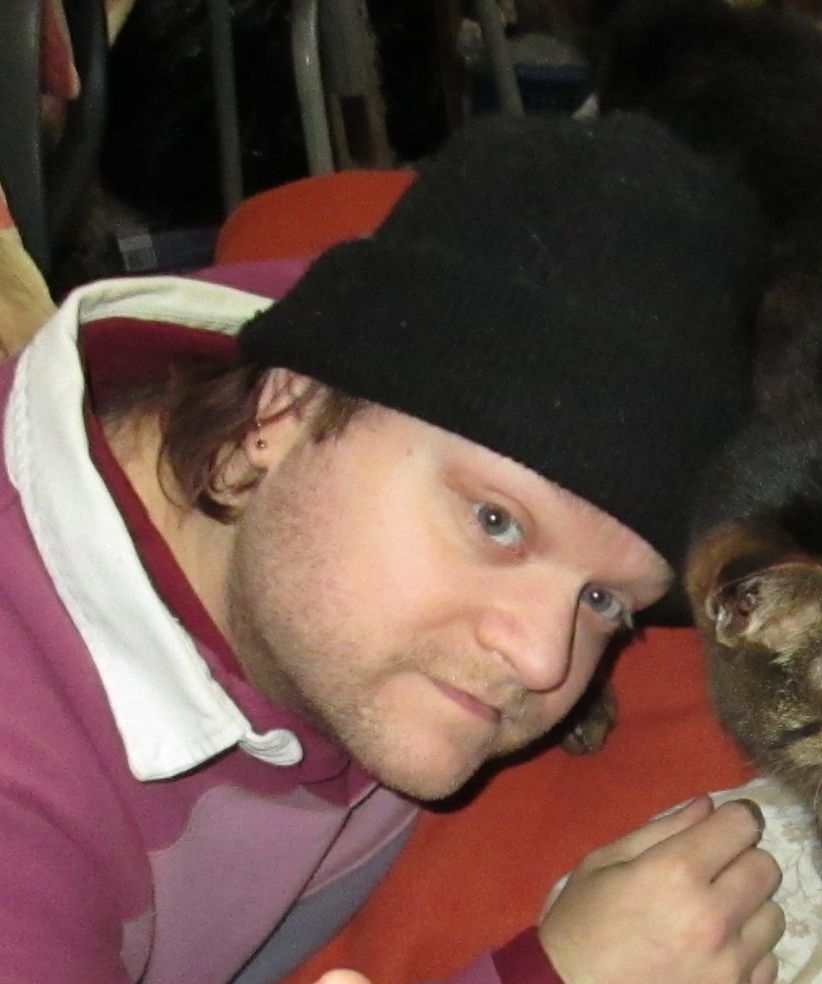 Johnny, Also known as JPG is the owner of JGPaws, Maple Trail Wood Art, KittyCatConfetti, ComfyPaws, BullitMagnet & other projects and brands.
He occassionally helps with large orders or stock management but is most often to be found working on painting or woodwork projects if not on the PC or attending fundraising events.
He enjoys:
Website & Graphic Design
Video Gaming
Music
Knitting & Looming
When not working he is also Co-Carer of TCEK.

Some of his favourite things are:
Doctor Who, Batman, FallOut, Pyrography, Soft Toys & Custard!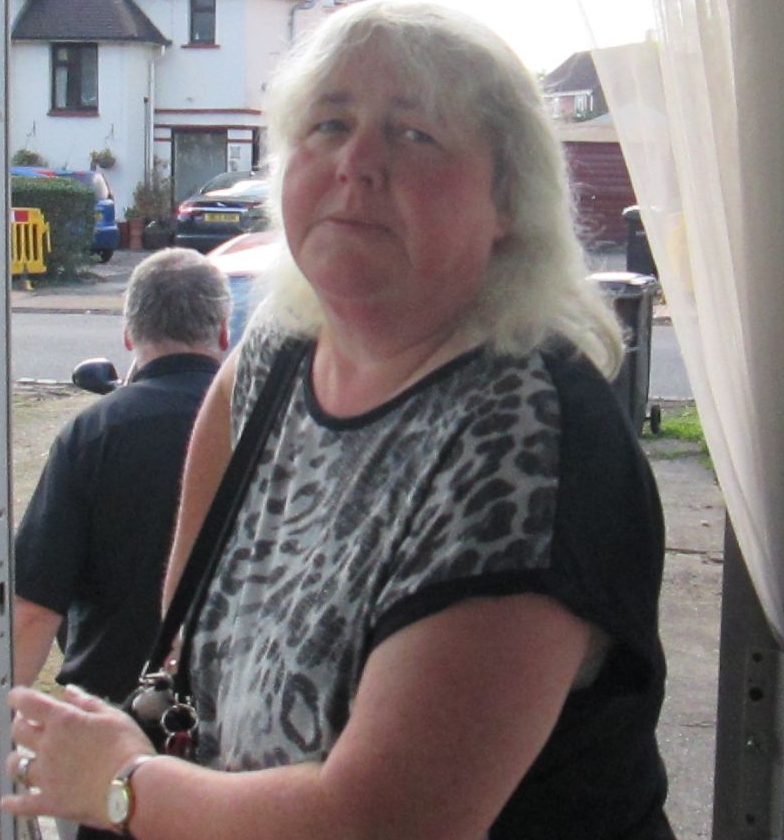 Kathy, Also known as KittyMumma is a professional knitter.

She is the owner of the Knitted By KittyMumma brand
She is often to be found on the sofa watching DVDs while spending innumerable hours DAILY crafting stunning creations to unique designs.

When her items sell, she immediatley donates 50% The Craft-E-Kittens.
Professional Knitter
Mum of 3, inc Kitty
Granny
Part of Furwebs Travelling Toy Store Team
Nana to Chewie & the other furbabies
Likes to play boardgames (particularly Carcassonne), Bookworm on her PC and occassionally chat to friends on Facebook.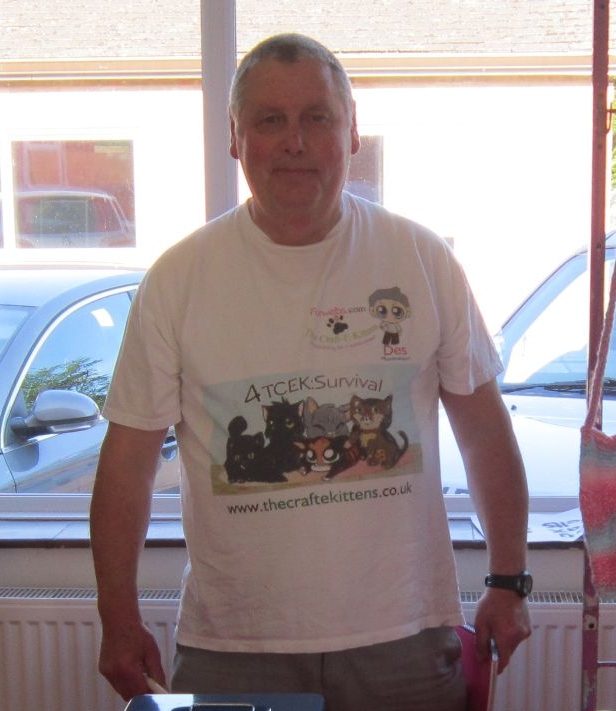 Des is a voluntary helper for our fundraising events, although he doesn't really have a position in the running of everyday tasks.
He's considering making decorations and homewares to sell in the future in order to become a greater part of the team. As yet he does not donate any percentage to the cause as he has no items!

The Driver for our events
Helps set up and man the gazebos
Father of 3, inc Kitty
Grampy
Is emotionally disinterested in the cats - but wants to help out.

Likes to Fish, play online snooker and scrawl google maps for places to visit.
Goes on holidays to Burnham On Sea to Fish!

Dreams of going to Scotland again!